welcome
WELCOME to SECO Architectural Systems, Inc.
SECO is well known for our wall panel solutions, and rightfully so! WE have been the Southeast's "go-to" wall panel contractors for a quarter century, but you may not know that SECO can assist you with many other wall systems, including.....
Rainscreen Systems of All Types
Continuous Insulation & Insulated Back-up System
Custom Branding and Imagery
Vision Screens
Terra Cotta
Renovation Recladding and Retrofit
Custom Fabrication, All Kinds!
and much more......!
So take advantage of our services and join the long list of satisfied and happy clients!
SECO the "Leading Wall Specialist providing predictable performance" to our great customers since 1989!
what`s new?
More News
Is your Moisture Control provider leaving you underwater?
If so, SECO can Seal The Deal for you and leave you In the Dry!
Meet Simon, and he says don't get left holding the umbrella! Get SECO and get air and moisture protection that only SECO can provide!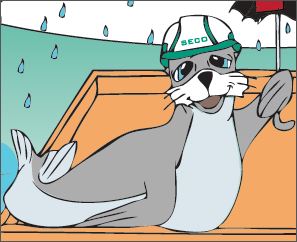 Read More